Enquire Now
Postgraduate Level Programme
M. Sc in
Big Data &
Business Analycs
Save 30-50% in Education Budget
One Year (1st and 2nd Semester at IGSC campus India ) Second Year (3rd and 4th Semester at ESSEN Campus Germany) Industry Driven Curriculum
Level:Postgraduate
Assessment Pattern:Bi-Annual
Staring:July 6, 2020
Study Mode:Full Time (2 years)
Location:Universe Campus, Tathawade, Pune (Google Maps Link)
ABOUT FOM UNIVERSITY
With more than 55,000 students, FOM University is ranked in 4th posion among 420 universies of applied sciences and universies in Germany. Fulfilling the dream of numerous students who are keen to study abroad from Germany
It is also Germany's largest private university.
They have a total number of 33 Higher educaon centres.
More than 2100 professors and lecturers are there to provide world-class educaon.
The university has been state-recognized since 1993.
It is known as the Best Pracce University of the German UNESCO Commission in the UN Decade of Educaon for Sustainable Development at universies.
They have 37 cooperaon colleges worldwide.
Carrier of the largest European study project in China.
Over 1000 corporate collaboraons in Germany, including Allianz, AOK, Bertelsmann, BP, Deutsche Telekom, Ford, IBM, City of Munich, Peek & Cloppenburg Vienna, Siemens, thyssenkrupp.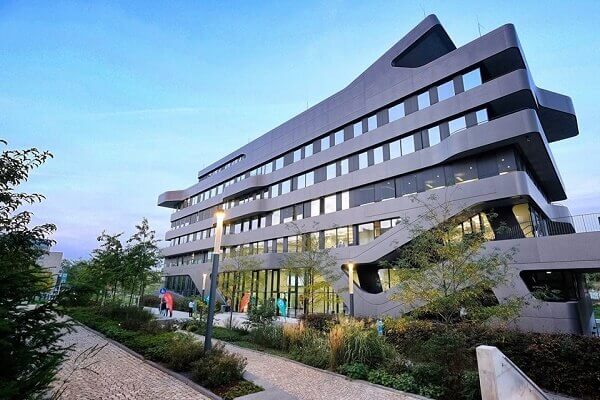 OUR KEY FEATURES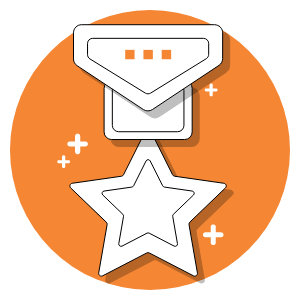 4th
Rank in Germany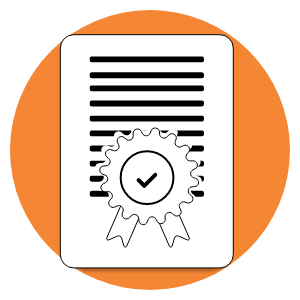 FIBAA
Accreditation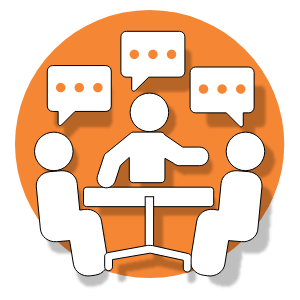 1000+
Corporate Connection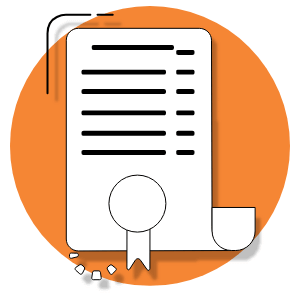 German
Language Certification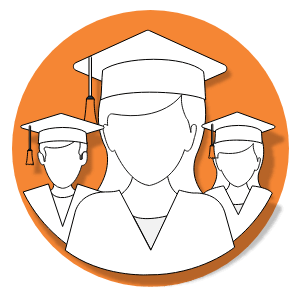 55K+
Students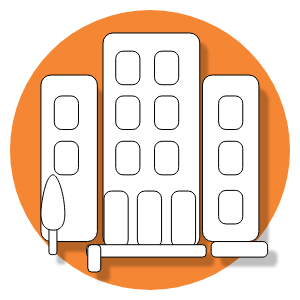 33+
Centers in Germany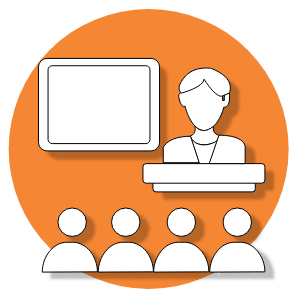 2100+
Faculty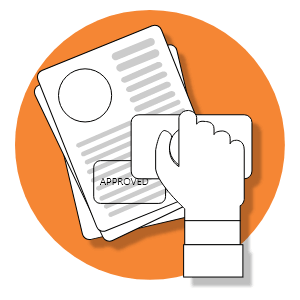 No Charges
For VISA Application & Processing
WHY BIG DATA AND BUSINESS ANALYTICS ?
With the huge amount of data streaming in every microsecond there is no area or field left uninfluenced by Big Data. As data continues to get bigger, the global business world is relying heavily on business analytics to succeed. Data analytics has emerged as one of the most rewarding career options in terms of salary and growth in almost every industry be it marketing, finance, Medical, sports, operations and many more. All these industries rely heavily on data visualization for interpretation.
MSc. in Big Data and Business Analytics program aims at training students to work extensively with data, use statistics and machine learning to enhance business decision-making. After gaining some experience, they will be well-equipped to lead an analytics team.
The knowledge gained through this course will help students acquire plethora of opportunities to serve the industries in various capacities like Big Data Manager, Big Data Analyst, Data Scientist to name a few. There is a great demand for Big Data professionals in India and Abroad. It is predicted that the demand will increase tremendously in the coming years. Thus Indira Global Study Centre (IGSC) and FOM University, Germany have designed a professional Two Year Degree Course, M.Sc. in (Big Data & Business Analytics). The first year of this course will be conducted in Pune, India while the 2nd year will be conducted in Essen, Germany.
Keeping in mind the huge scope in the market for Big Data professionals, this course will serve as a foundation towards the students' bright future.
SUMMARY OF PROGRAM
Indira Global Study Centre, Pune (IGSC) in collaboration with FOM University, Germany offers one of the most popular pathway programs. The title of the program is 'MSc in Big Data & Business Analytics' which is a two year, full-time, study abroad program.
IGSC, Pune was established in 2019 under the aegis of Shree Chanakya Education Society's Indira Group of Institutes.
Millions of students every year from India register to study abroad after graduation, seeking admission in foreign universities especially for their Master's Degree. Here is an opportunity for them to study abroad from India with one of the renowned university in Germany, FOM University.
IGSC has strategically designed 'MSc in Big Data & Business Analycs' program. The 1st year of this program will be conducted in Pune, India and the 2nd year will be conducted in Essen, Germany. This uniquely designed course gives an opportunity to study abroad in Germany and thus provides international exposure and a global platform to its students.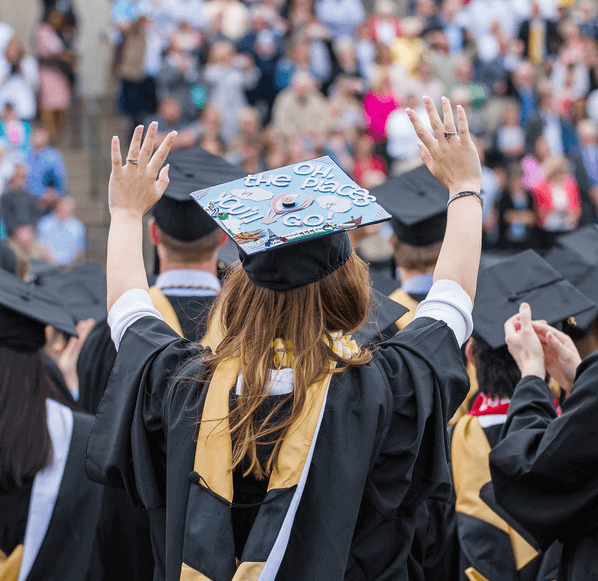 COURSE STRUCTURE
ELIGIBILITY (STUDY ABROAD QUALIFICATIONS)
(Any One) with Minimum 50%:
Bachelor of Engineering (Any Stream)
Bachelor of Computer Science – BCA
Bachelor of Science (B.Sc.) – Maths
FEES STRUCTURE
Breakage
Amount
Final Amount in INR
Student to pay IGSC (Tuition Fee)
₹ 5, 00, 000 + 18% GST
₹ 5, 90, 000
Student to pay FOM University ( Tuition Fee )
€ 7,900
₹ 6,24,000
Housing for 10 months
350 € x 10 = € 3500
₹ 2,76,500
Day to Day expenses- Meal Conveyance etc
300 € x 10 = € 3000
₹ 2,37,000
Air Ticket
Appx ₹ 35,000
₹ 35,000
Visa
Appx ₹ 20,000
₹ 20,000
Insurance
Appx ₹ 50,000
₹ 50,000
Miscellaneous
Appx ₹ 17,500
₹ 17,500
Total Fees for the entire course
₹ 18, 50, 000
Rate of Exchange (R.O.E); €1(Euro) = ₹79(INR) as on 30 Jan 2020
Prices mentioned are approximate and may vary as per currency exchange rate.
INDUSTRY EXPERTS
IGSC faculty comprise of renewed industry experts
| Name | Experience | Designation | Company |
| --- | --- | --- | --- |
| Arunkumar Nair | Artificial Intelligence, IOT Analytics, Big Data Expert | Technical Head -AI (Founder) | Canspirit.ai |
| Sachin Chougule | Rubics Product Engineering Director | Practice Director | Inteliment Technologies Pvt. Ltd |
| Mrs. Sonali Kulkarni | Statistics and Analytic | Program Manager | Inteliment Technologies Pvt. Ltd |
PROGRAM HIGHLIGHTS
The Program qualifies you for the following: Introduction and construction of a Big Data solution, which unites different data models and data structures Strategic development of the area of analytics and its range of services Development of meaningful predictive models as the basis for product and business decisions Business model development based on analysis results of the records Independent conception, planning and execution of complex statistical analysis of large amounts of data and application of machine learning methods. Statistical identification of complex relationships and derivation of business-relevant insights based on this Data synchronization of semi and unstructured data as well as programming of big data solutions
LEARNING OBJECTIVE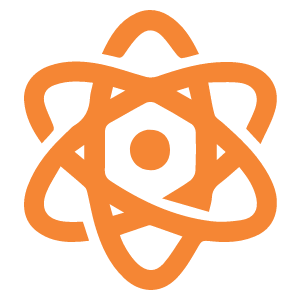 Develop scientifically founded solution approaches for industry-specific issues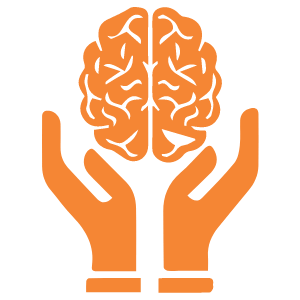 To transfer scientific findings to business practice and to enable students on a scientific level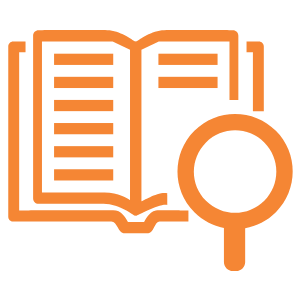 Career and education research, contributions to competence development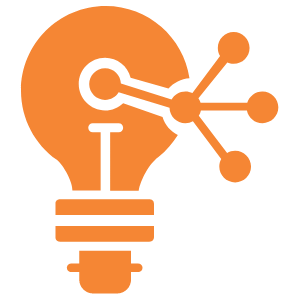 Transfer of research and development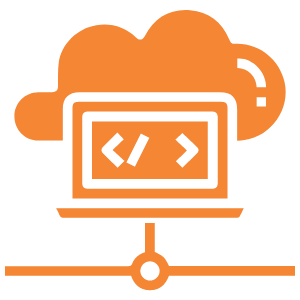 Recognize the Big Data Platform and its Uses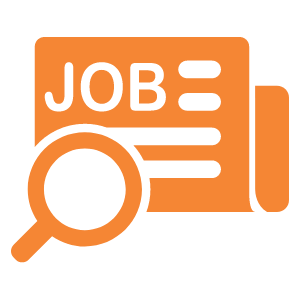 Recognize Map Reduce Jobs and area of its implementation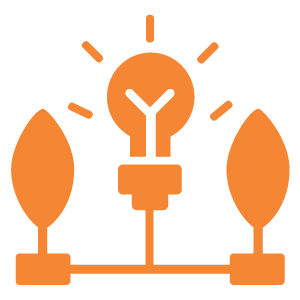 Provide hands-on Hadoop Eco-System for Data analytics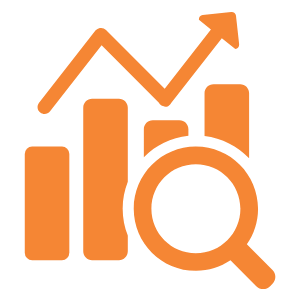 Apply analytics on Structured, Unstructured Data.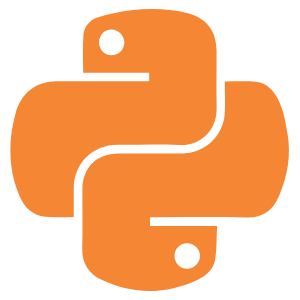 Experience to Data Analytics with python & R.
CAREER PATH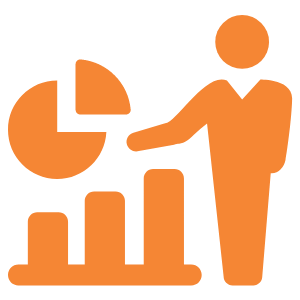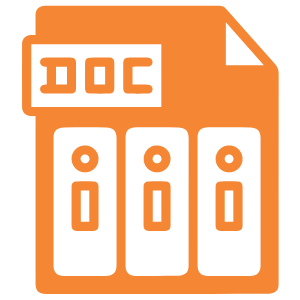 Management reports data analytics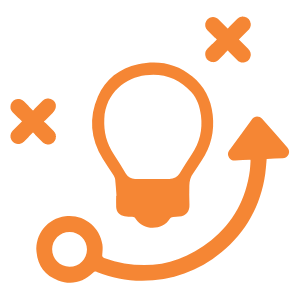 Corporate strategy analyst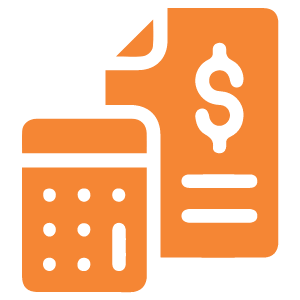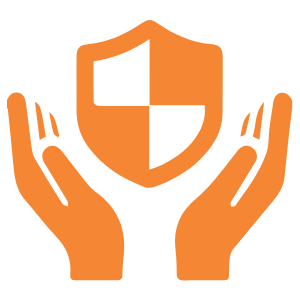 Insurance underwriting analyst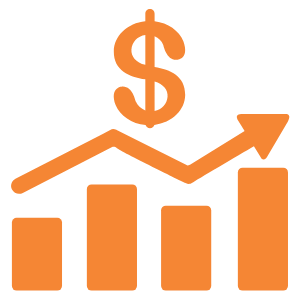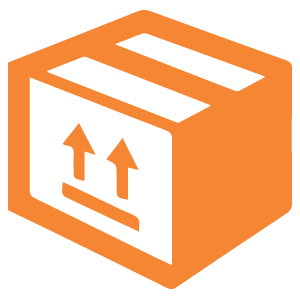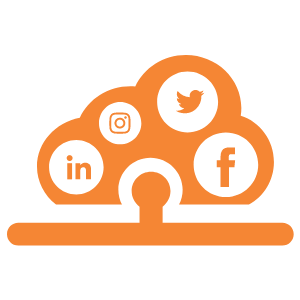 Social media data analyst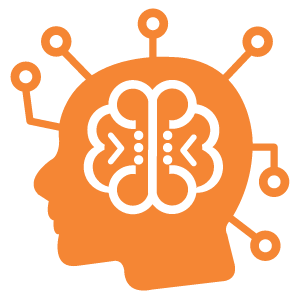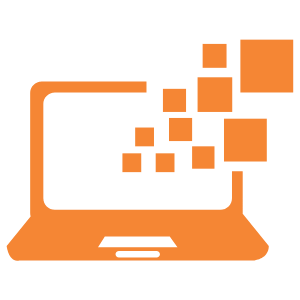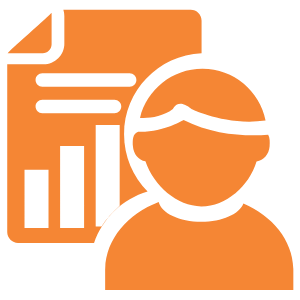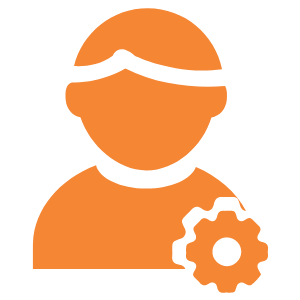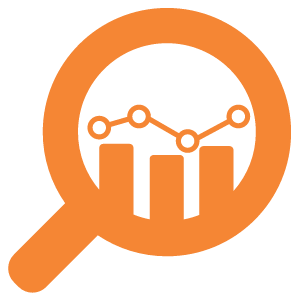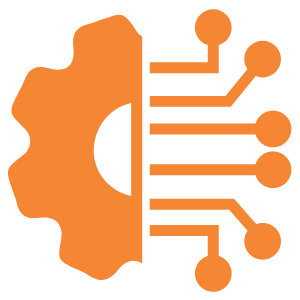 PROGRAMMING LANGUAGES AND TOOLS COVERED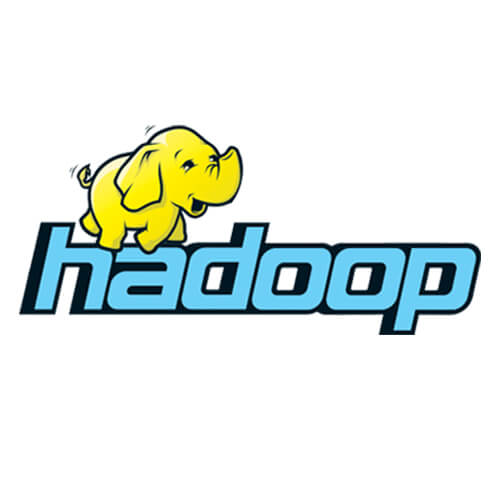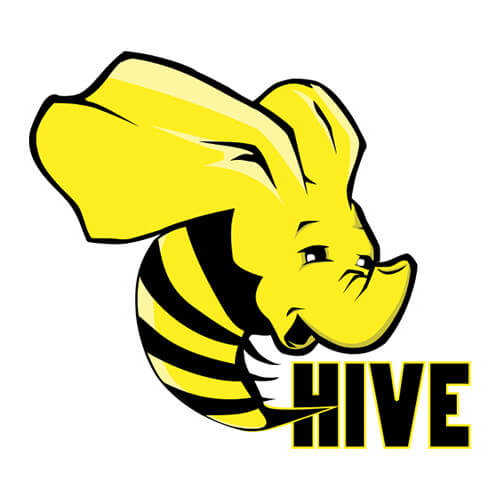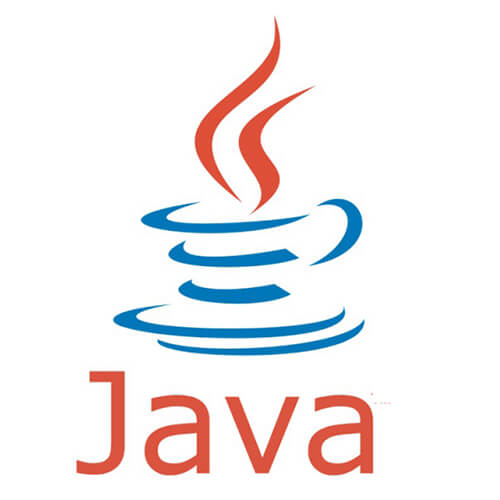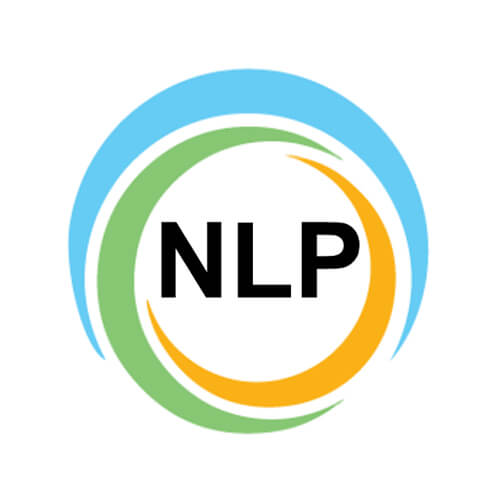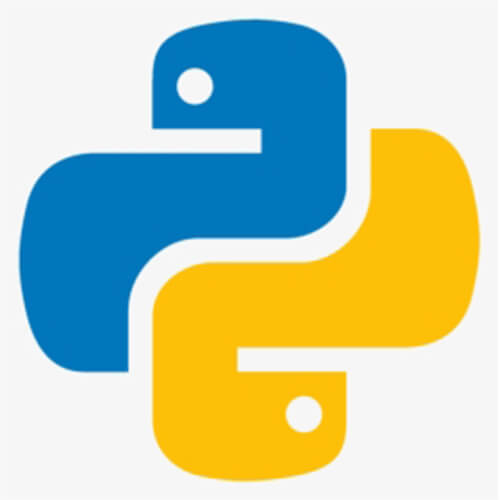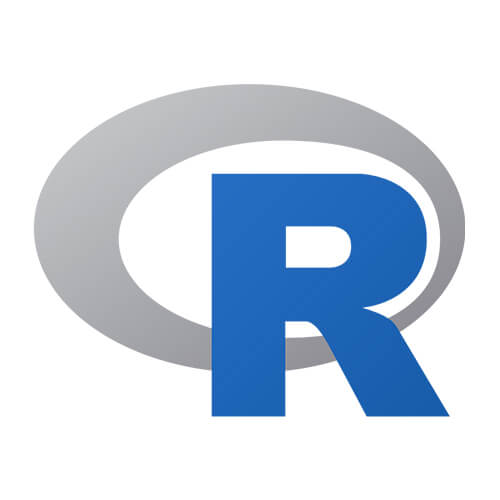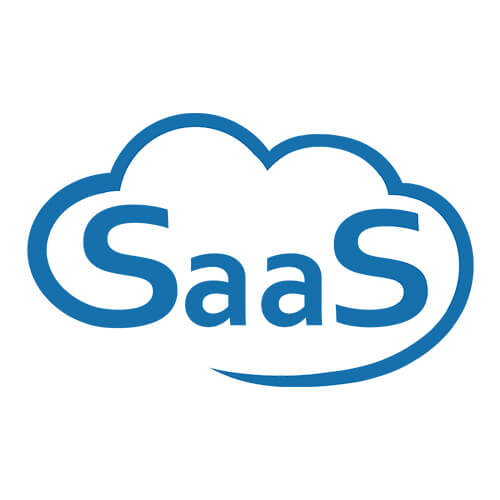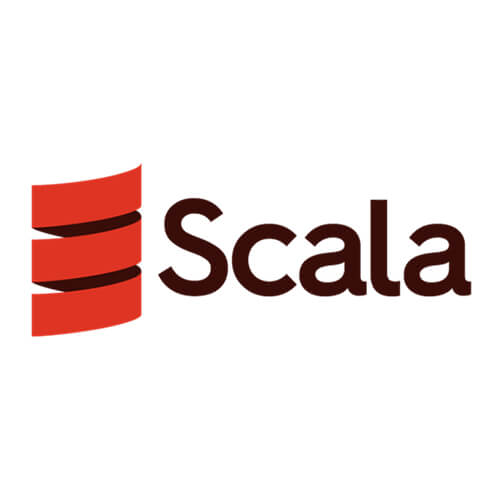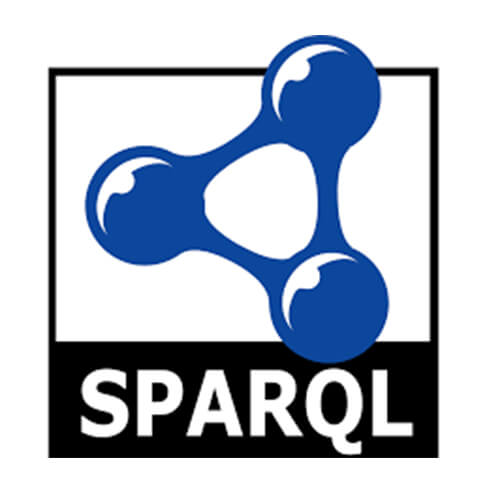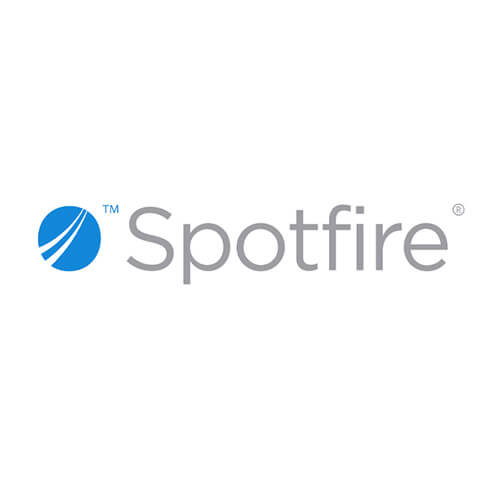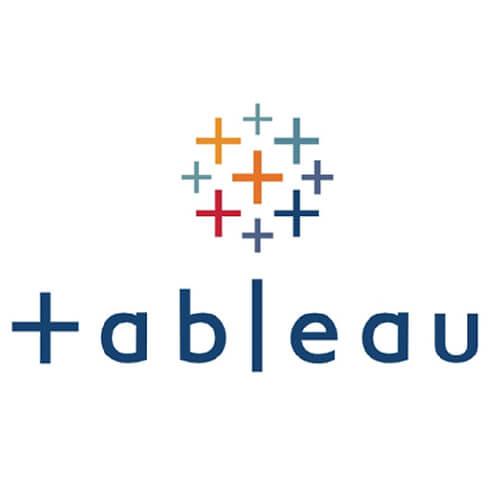 INSTRUCTORS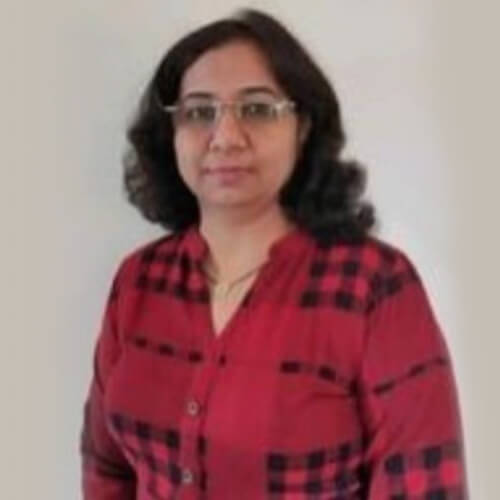 Sonali Kulkarni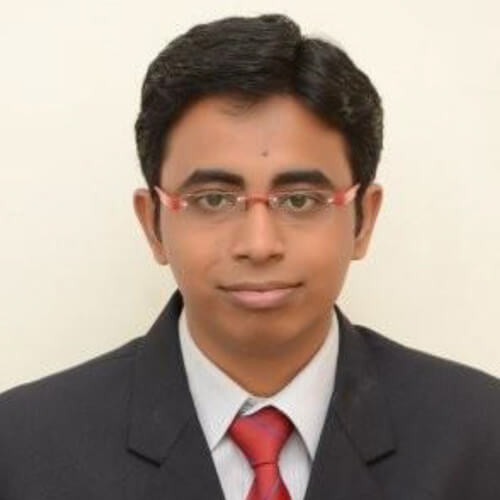 Sujit M Deokar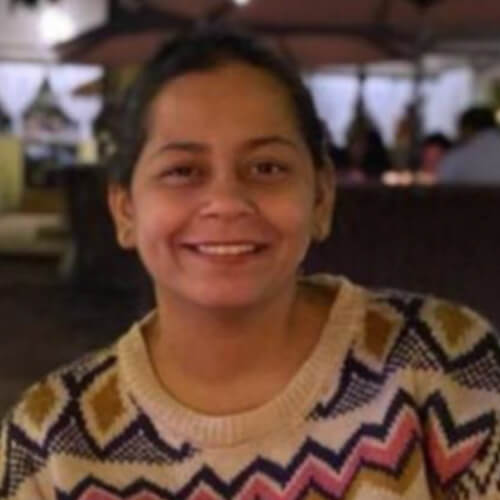 Winny Jain-Udas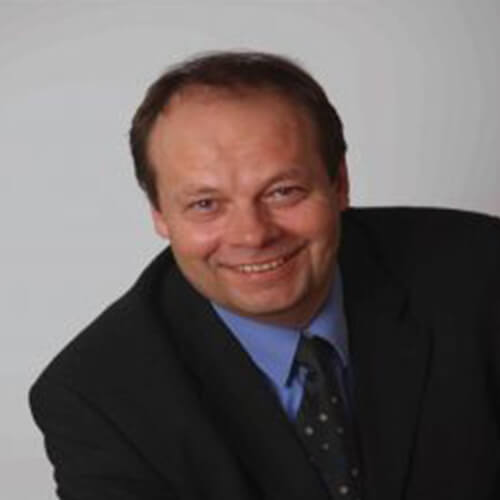 Prof. Dr. Rüdiger Buchkremer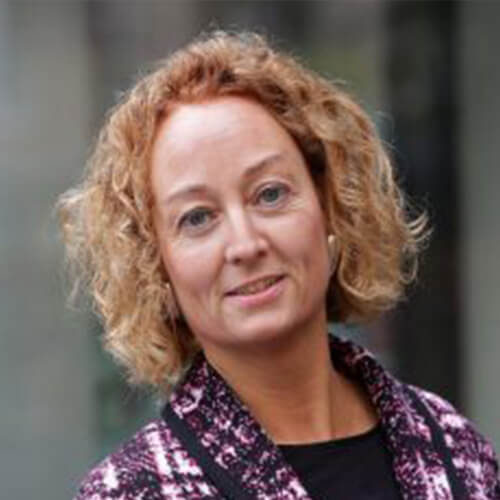 Prof. Dr. Friederike Müller-Friemauth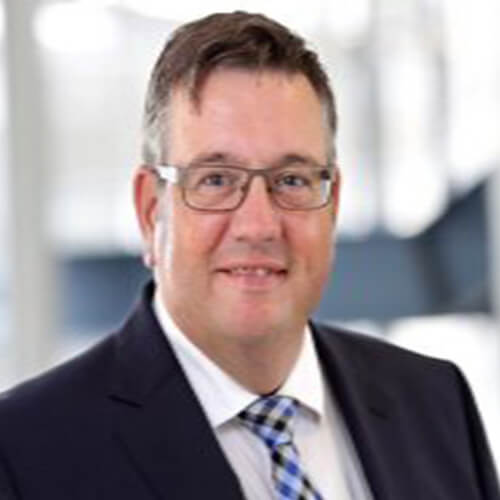 Prof. Dr. Roger Wilbert Henri Bons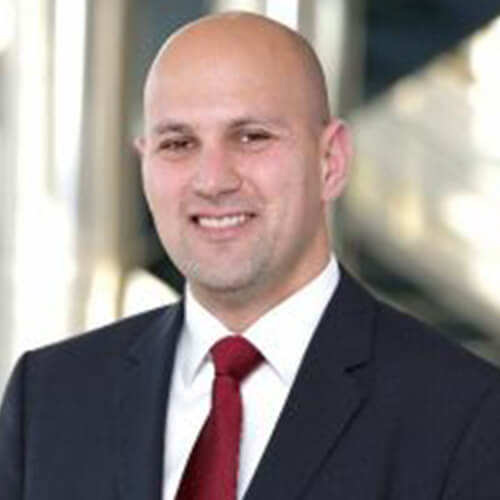 Prof. Dr. Guy Katz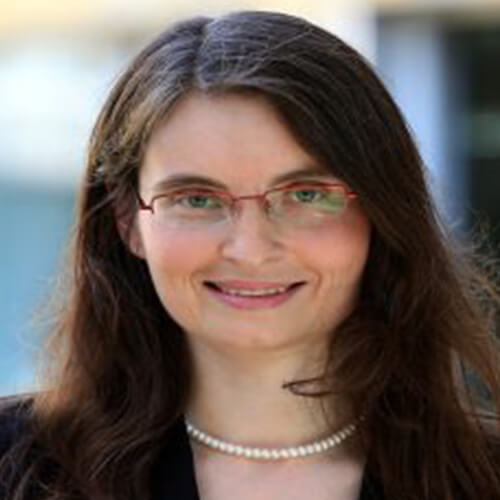 Prof. Dr. Ing. Cornelia Heinisch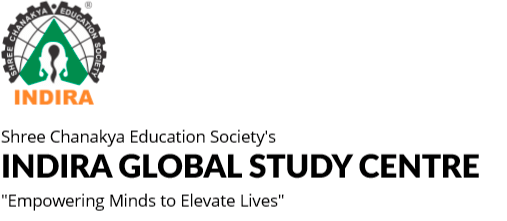 Contact Us
Add:
New Pune-Mumbai Highway, Tathwade , Pune
Phone No.:
+91 20 66759560 | +91 7498613559
Email:
xyz@igsc.ac.in
© 2020 . Indira Global Study Centre, Pune